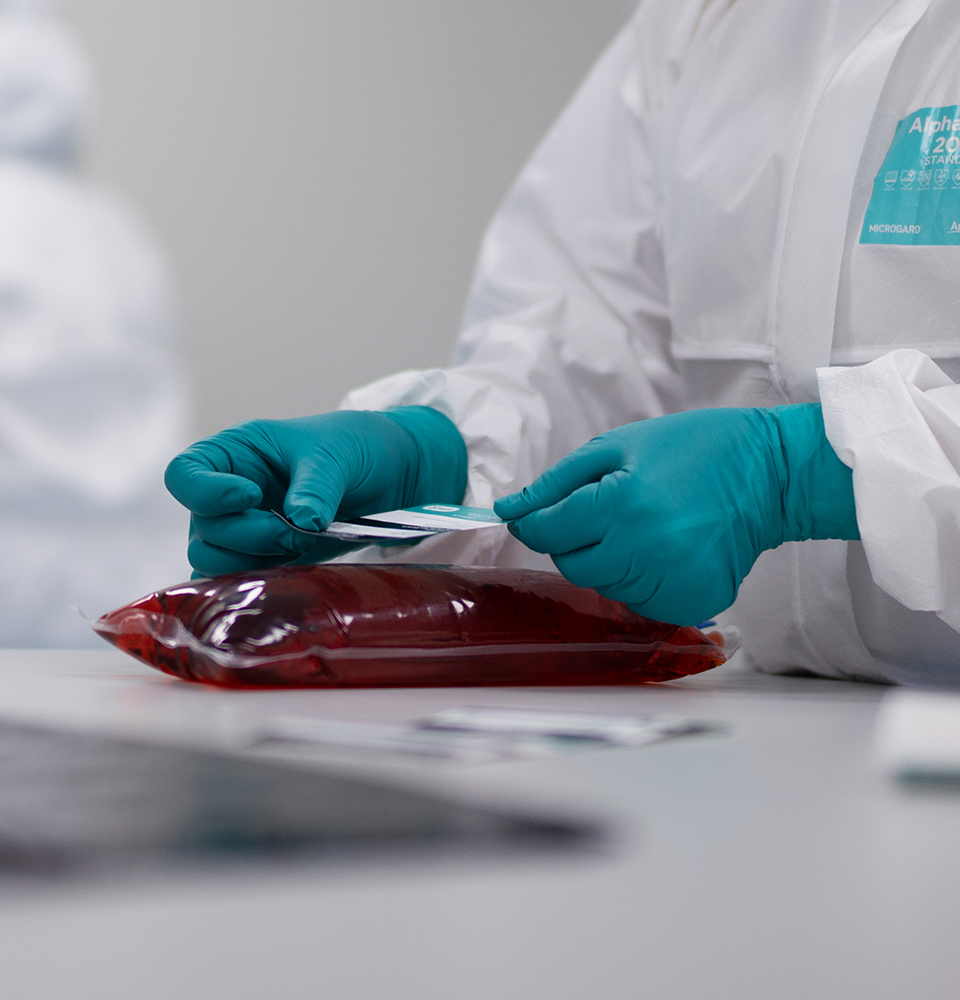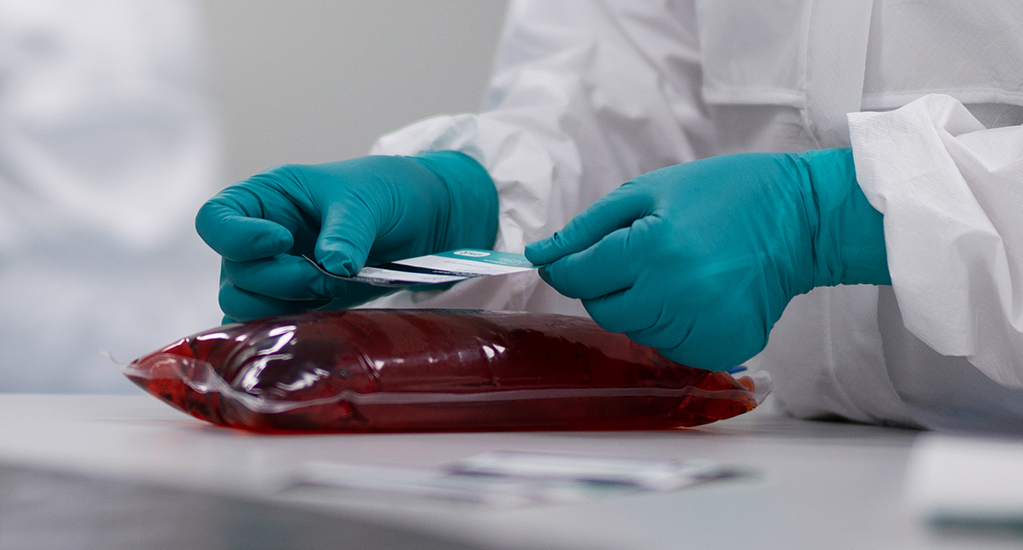 Expertise and
passion to innovate
iMIX offers proven experience in Aseptic Compounding both nationally and internationally. Our knowledge and expertise combines to bring the New Zealand market highly personalised health and best-practice Aseptic Compounding.
Our independent, nimble and passionate team is clearly focussed on developing and fostering professional caring relationships with our clients - so they can confidently and consistently meet their patient's needs.
Meet iMIX founder,
Jeremy Egerton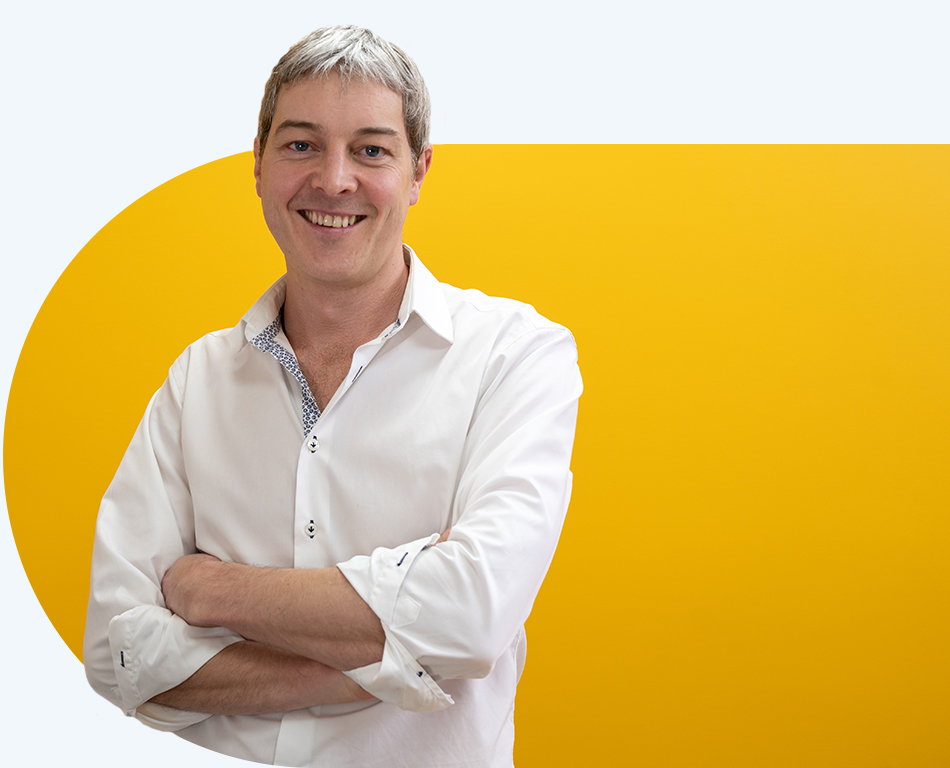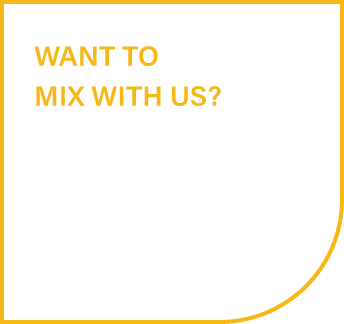 Our team is a potent mix of passion, professionalism
and talent – good people with symbiotic mindsets.
An inclusive business culture is at the heart of
everything we do.
We love people with passion and drive,
and we're on the look-out for the right
people to help us grow.
Send your full CV to careers@imix.nz