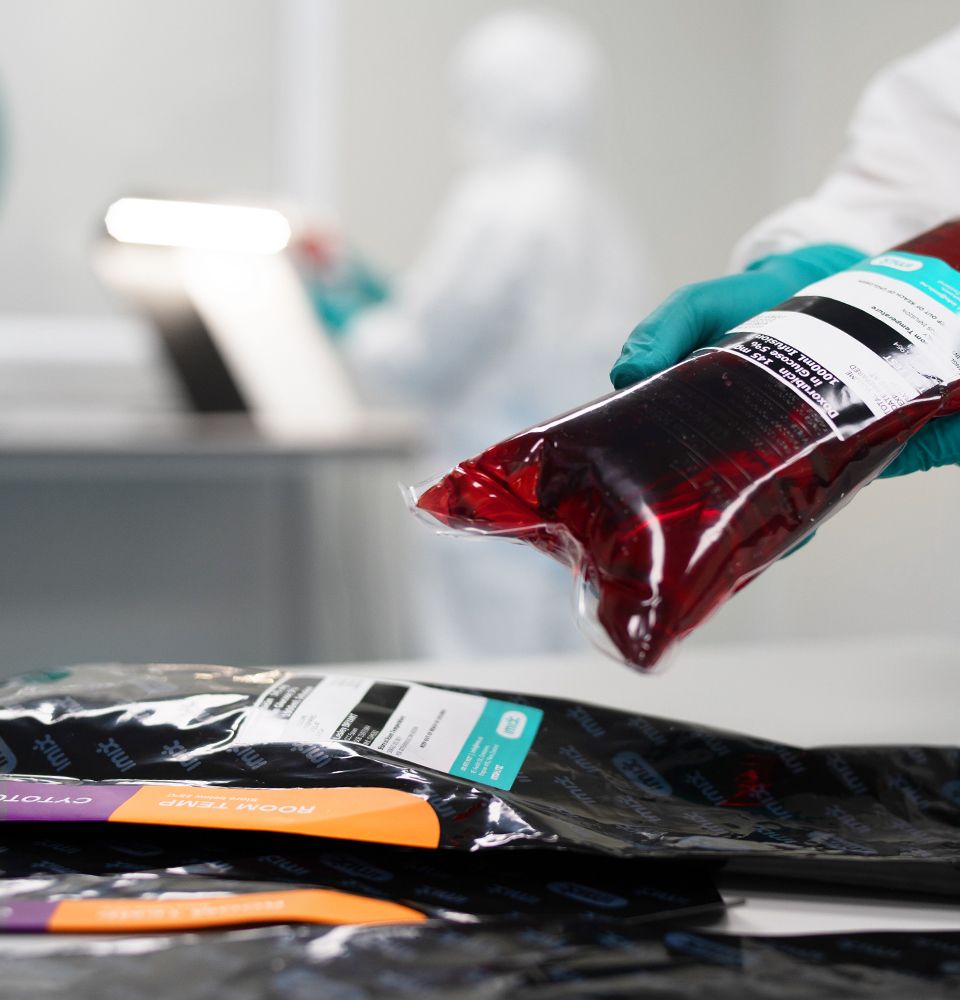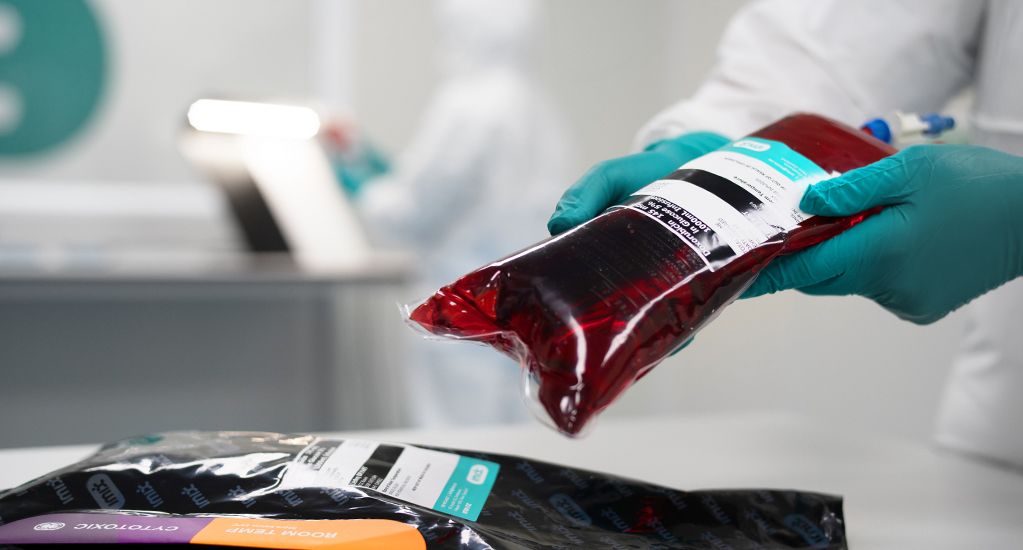 iMIX takes a fresh approach, keeping customisation and collaboration central to what we offer.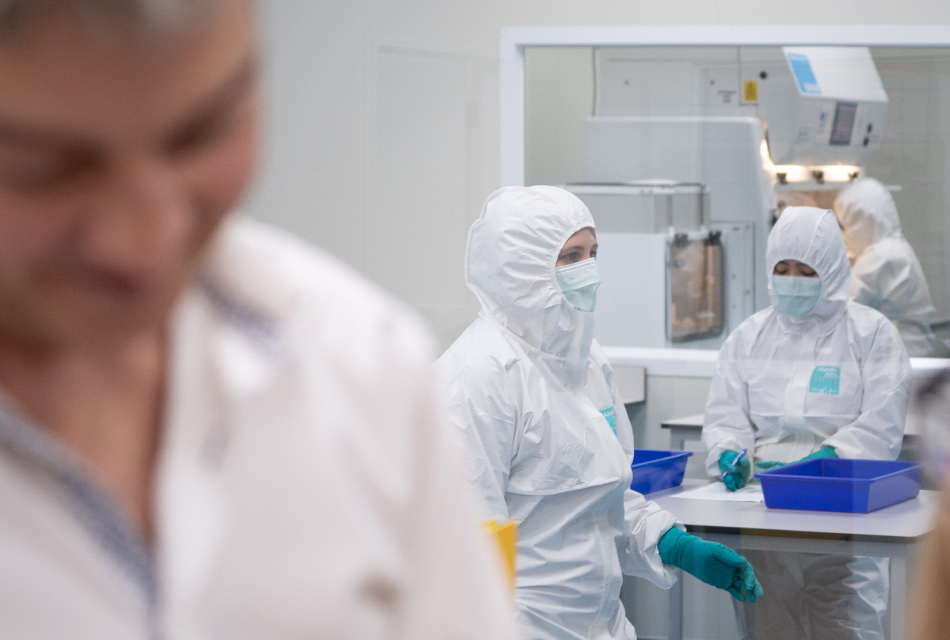 To provide true personalised health to patients, it's vital that we work closely with our clients and fully understand their challenges.
This powerful collaborative approach delivers the best possible treatments and therapies to patients.
Approved by Medsafe to Good Manufacturing Practice (GMP), our purpose-built facility was commissioned in 2019.
iMIX is authorised to manufacture medicines for the New Zealand market.
This license assures our products are consistently safe, effective and of the highest quality.
We know that at the heart of healthcare is difference - every patient has individual needs and challenges, and these challenges require individualised treatment.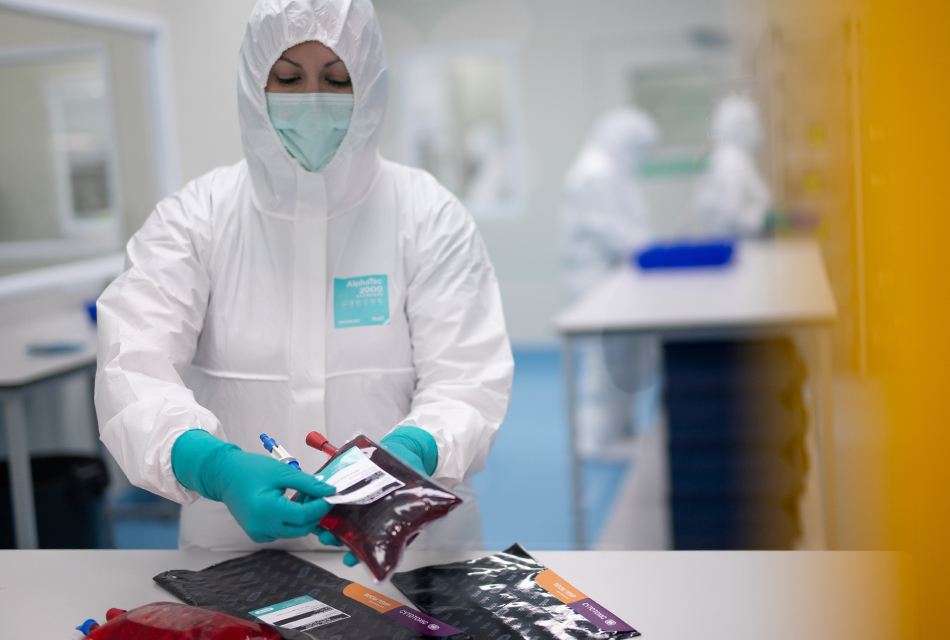 The professionals taking care of these patients also have individual needs, and we strive to work closely with them, providing a service that is tailored and responsive.
Always thinking,
always focussed.
iMIX was built on innovation, it drives us every day. We are agile, have a questioning mindset and a passion to discover ways to do things better.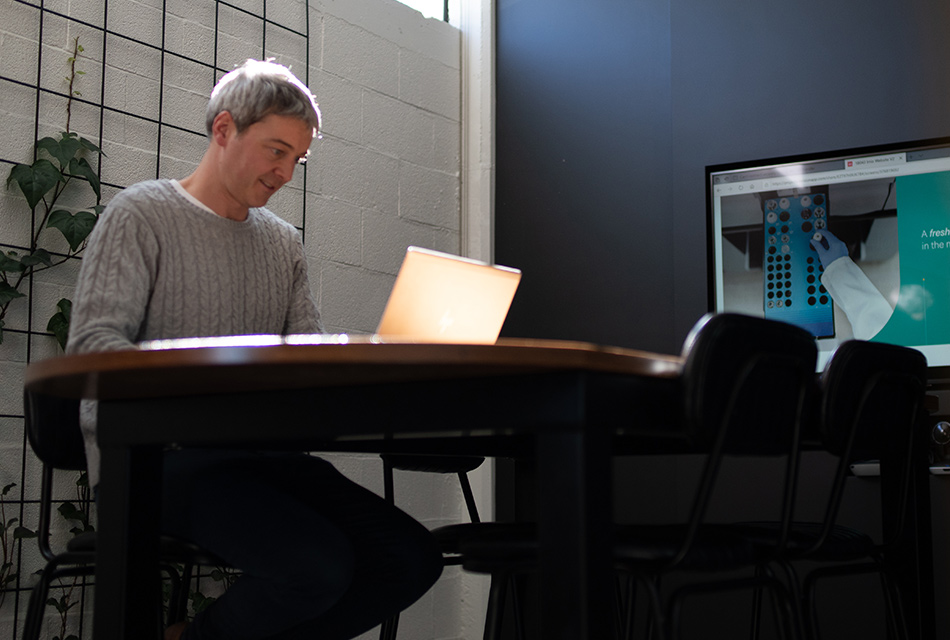 By putting people first – our clients and their patients, and our own team, we are continually focussed on leading the new wave in personalised healthcare.